2015-04-17
WE ARE STARS with Tommie Sunshine is out now on Ultra Music !!! Grab your copy on Beatporthere!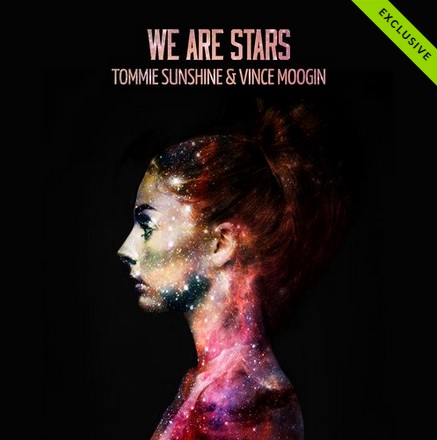 2015-04-20
My new track NUENDO is out on Megaton rec. Support it here!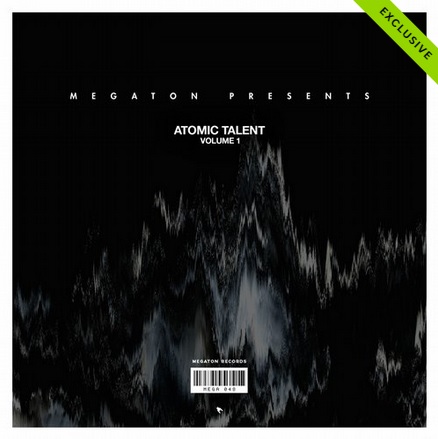 31-01-2015
Get your FREE copy of Martin Solveig & GTA (Vince Moogin remix) here!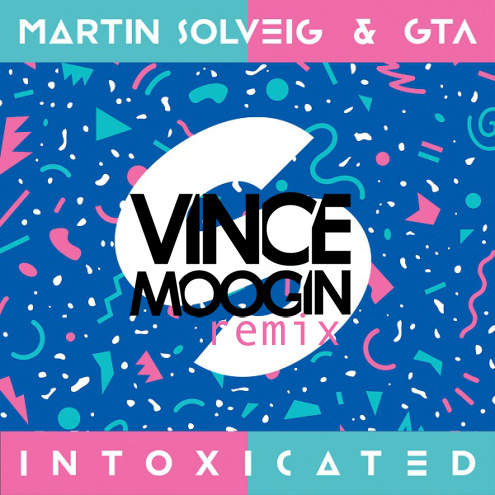 14-10-2014
Out now on Protocol Recordings: Vince Moogin & John Christian. Get your copy here:here!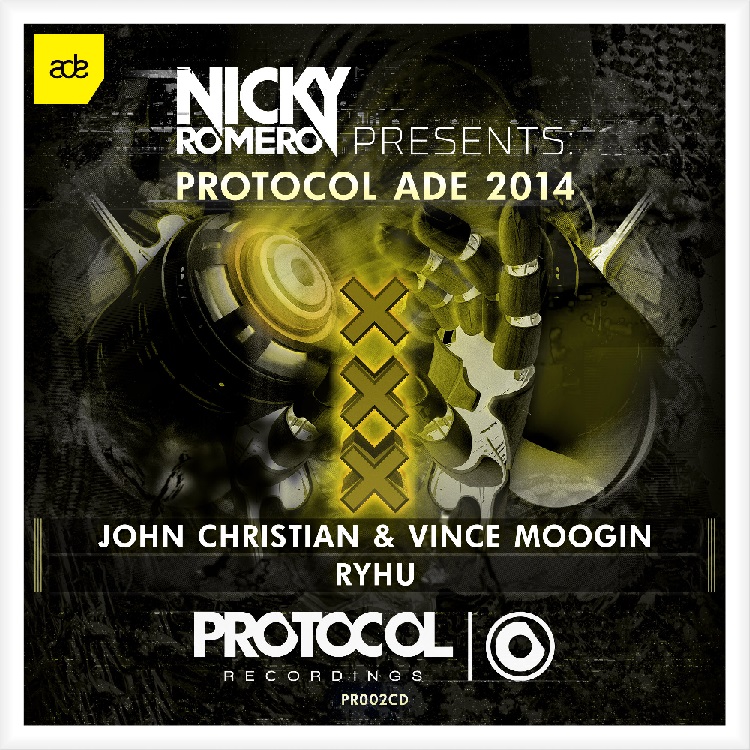 11-11-2013
Here it is! Vince Moogin – Dutch Influence (Spinnin Records) is now available on iTunes! Get your copy here! http://www.dutch-influence.com/
06-29-2013
GET YOUR COPY NOW. AIRWOLF & INFINITE http://www.beatport.com/release/infinite-airwolf/1118509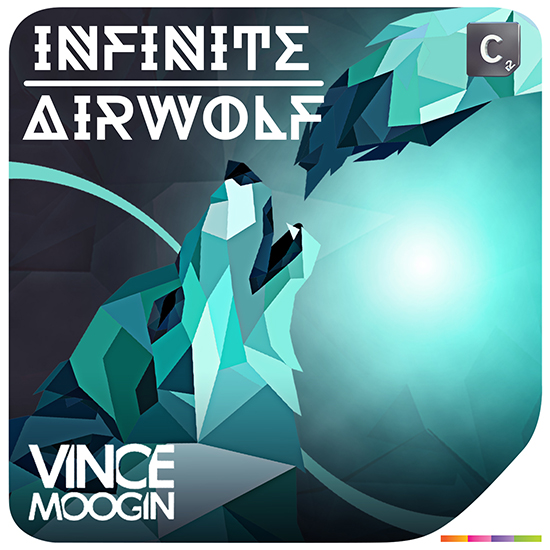 04-19-2013
OUT NOW!!!!! VINCE MOOGIN - AMBASSADOR Get your copy here:http://btprt.dj/15i8mqZ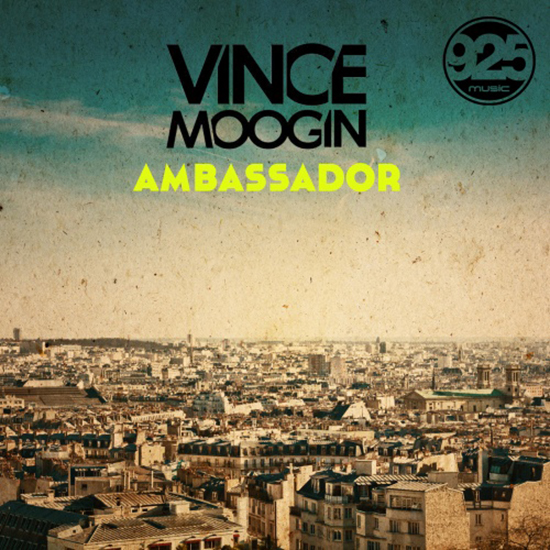 02-18-2012
OUT NOW!!!!! VINCE MOOGIN - LOVE ME RIGHT Get your copy here:http://btprt.dj/Zmr8vo Supported by: David Guetta - Avicii - Nicky Romero Pete Tong - Wolfgang Gartner - Daddys Groove Kaskade - Hardrock Sofa - Dimitri Vegas - Tommy Sunshine
02-13-2012
Protocol Recordings Announces Vince Moogin's "Love Me Right" Single Release Date: Monday, February 18th via Protocol Recordings Preview "Love Me Right" Here: http://bit.ly/YcMS7M
02-06-2012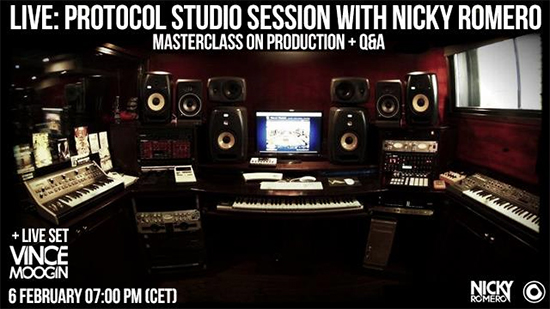 Tonight at 7 pm I will be live in the studio with Nicky Romero for an dj set and and a little chat about my forthcoming Protocol release ' Love Me Right.' Session will be broadcasted via youtube.com/nickyromerotv
09-25-2012
Vince Moogin signs his new track 'Love Me Right' to Nicky Romero's label: Protocol recordings
09-14-2012
Vince Moogin composes the official soundtrack and music for the dance movie documentary Dutch Influence.